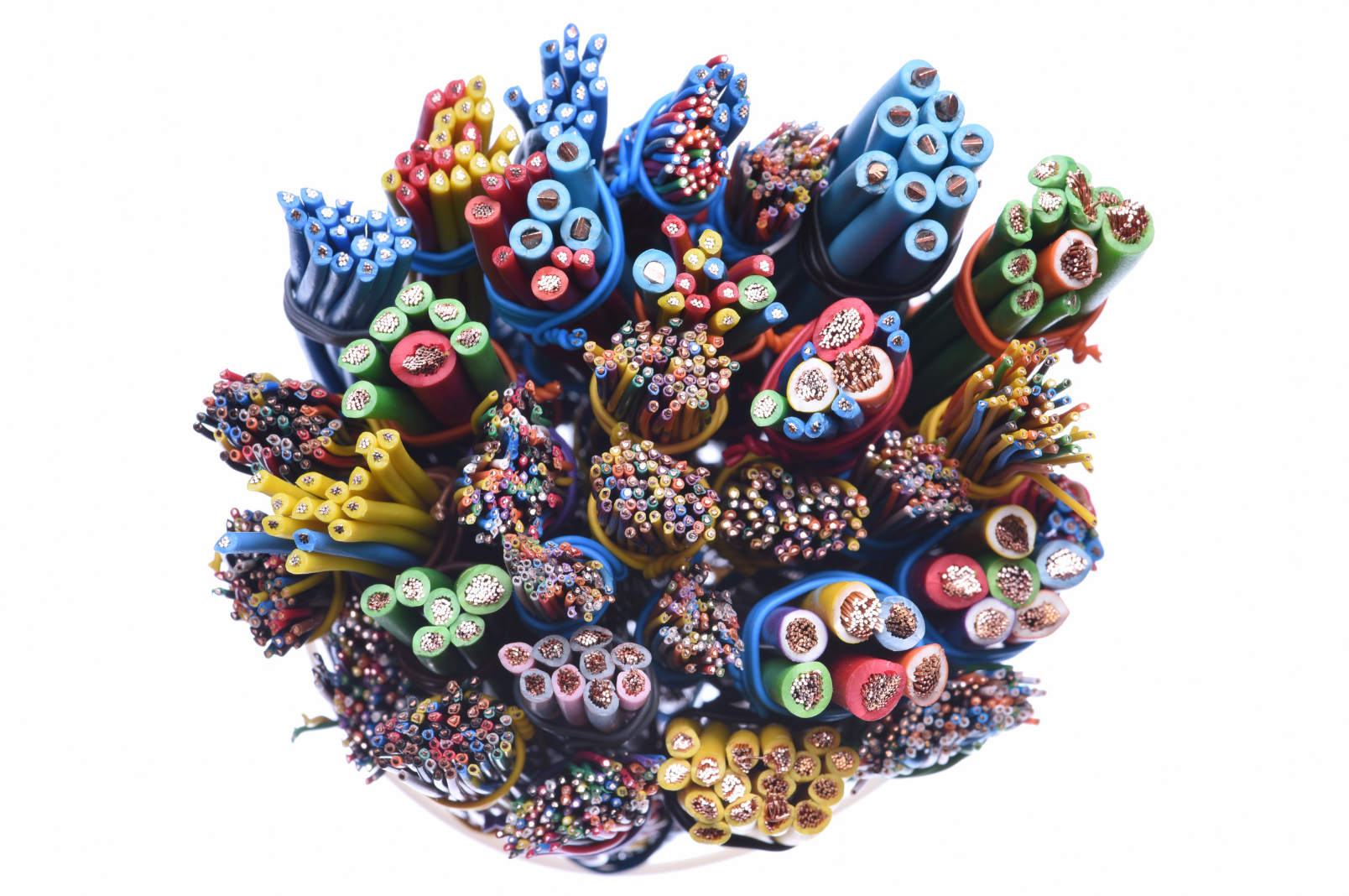 Coaxial cable; Fiber-optic cable; Twisted pair cable; Shielded cable; Networking cable; Ethernet crossover cable; Cable accessories,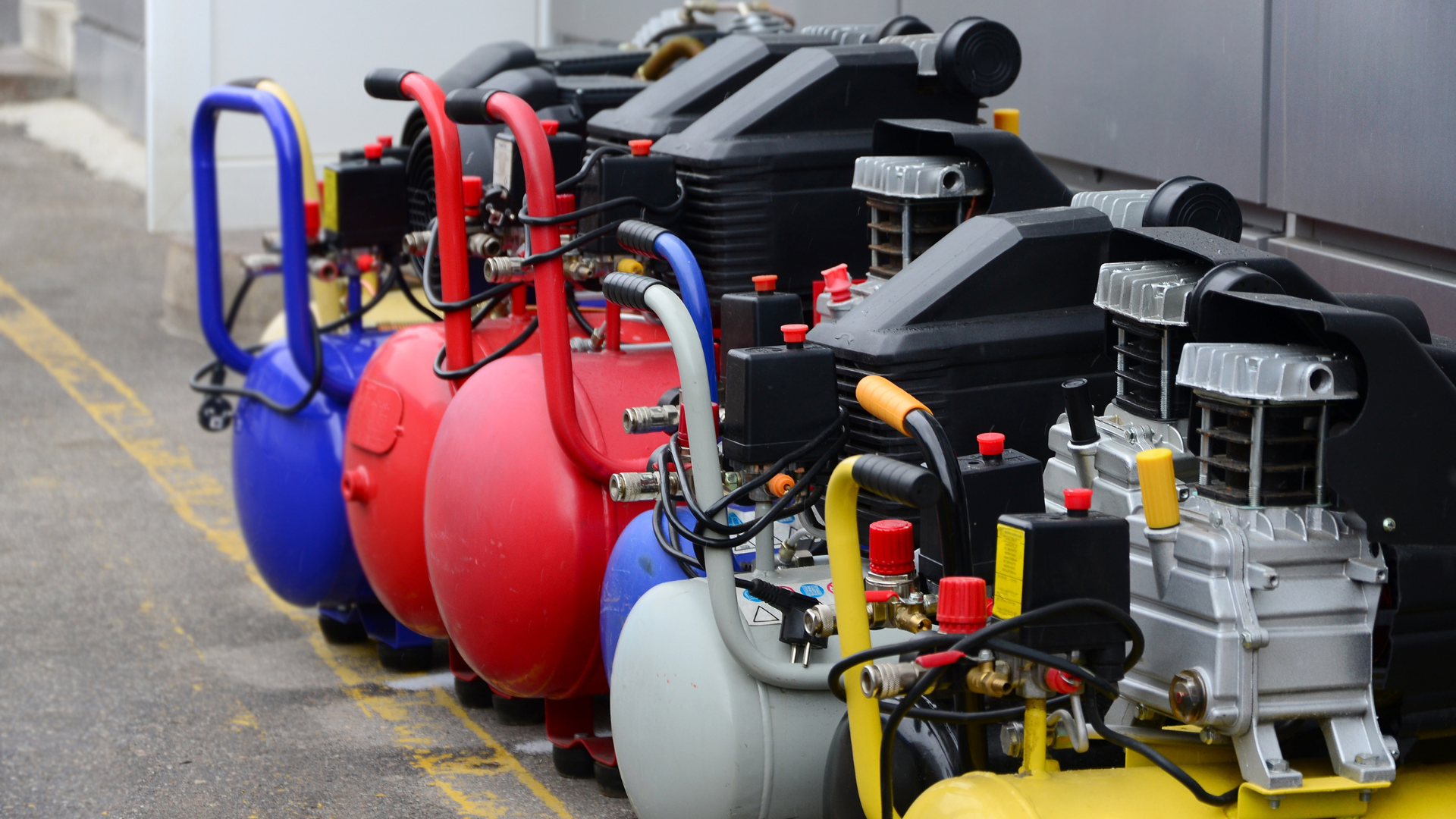 Piston compressor; Screw compressor; Oil free compressor; Diesel driven compressors; Marine compressors; Air tanks; Dryers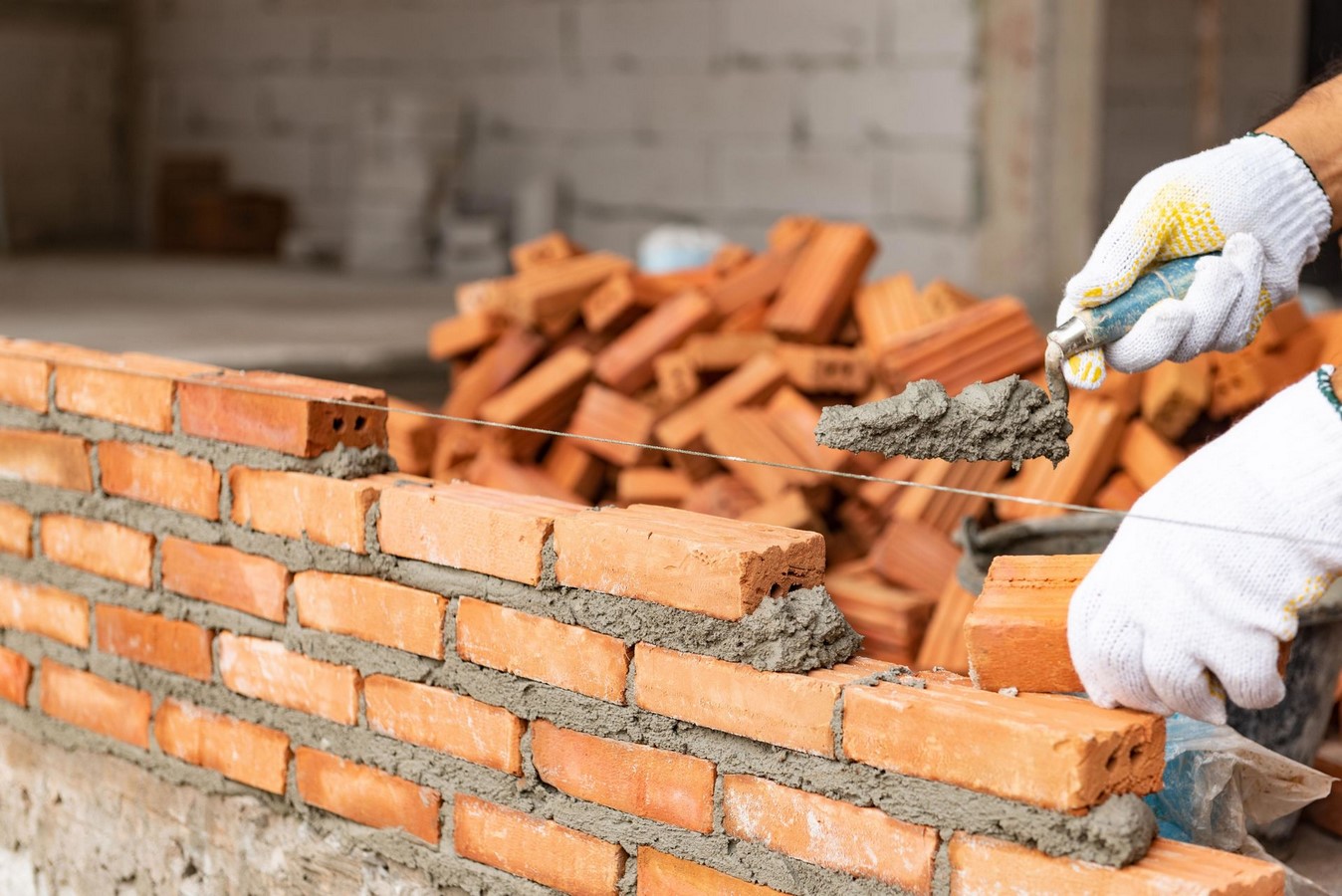 Brick; Wood; Stone; Sand; Cement; Plasters; Ceramics; Roofing materials; Sandwich panels; Plasterboards; Foams; Consumables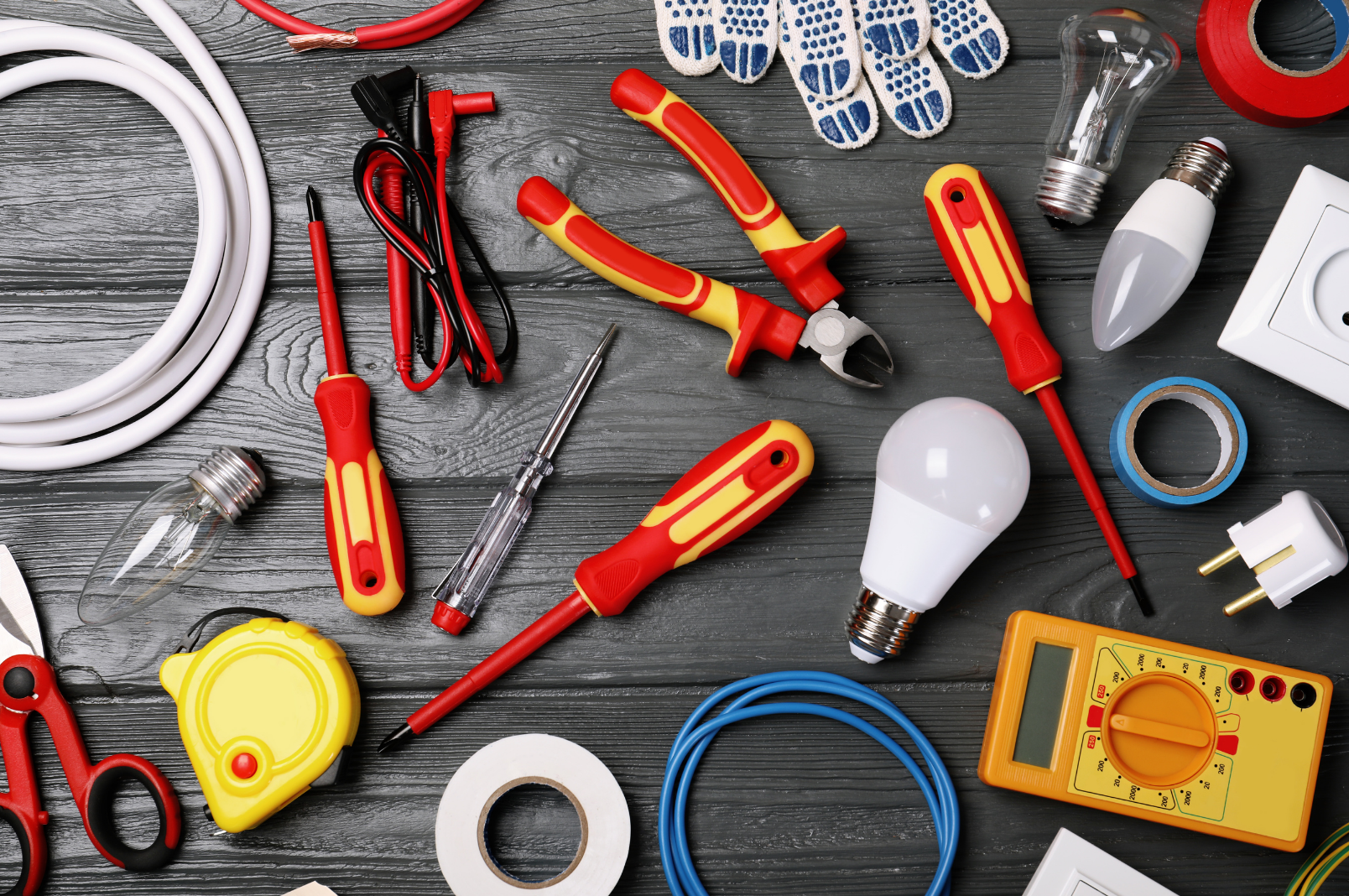 Electrical connection systems; Heat tracing systems; Control & automation; Audible & visual signals; Industrial plugs and sockets; Earthing systems; Lightning protection; Hazardous area products; Enclosures; Transit blocs & frames; Trunking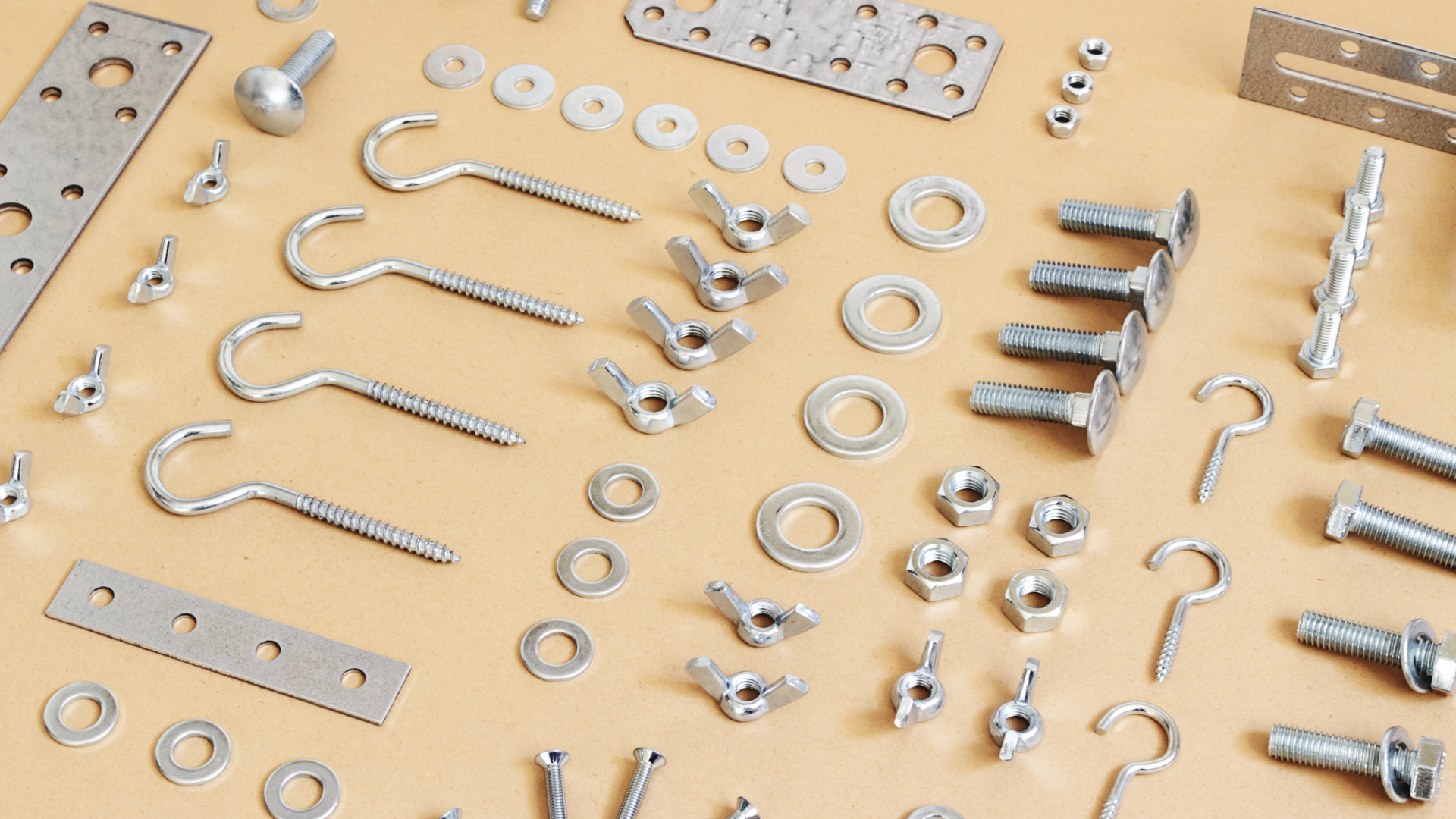 Bolts; Nuts; Washers; Stud bolts; Anchores; Tension rods and bars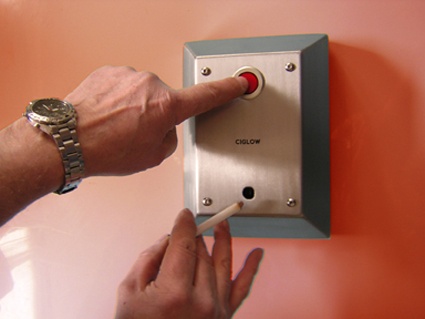 Low voltage flameless lighters reduce the risks of flammable
equipment being used to inflict personal harm or injury to
others through tamperproof systems that will not facilitate fire. . The sectors we work in include oil and gas, refining and chemicals, power generation, storage and warehousing, health and social care and correctional facilities.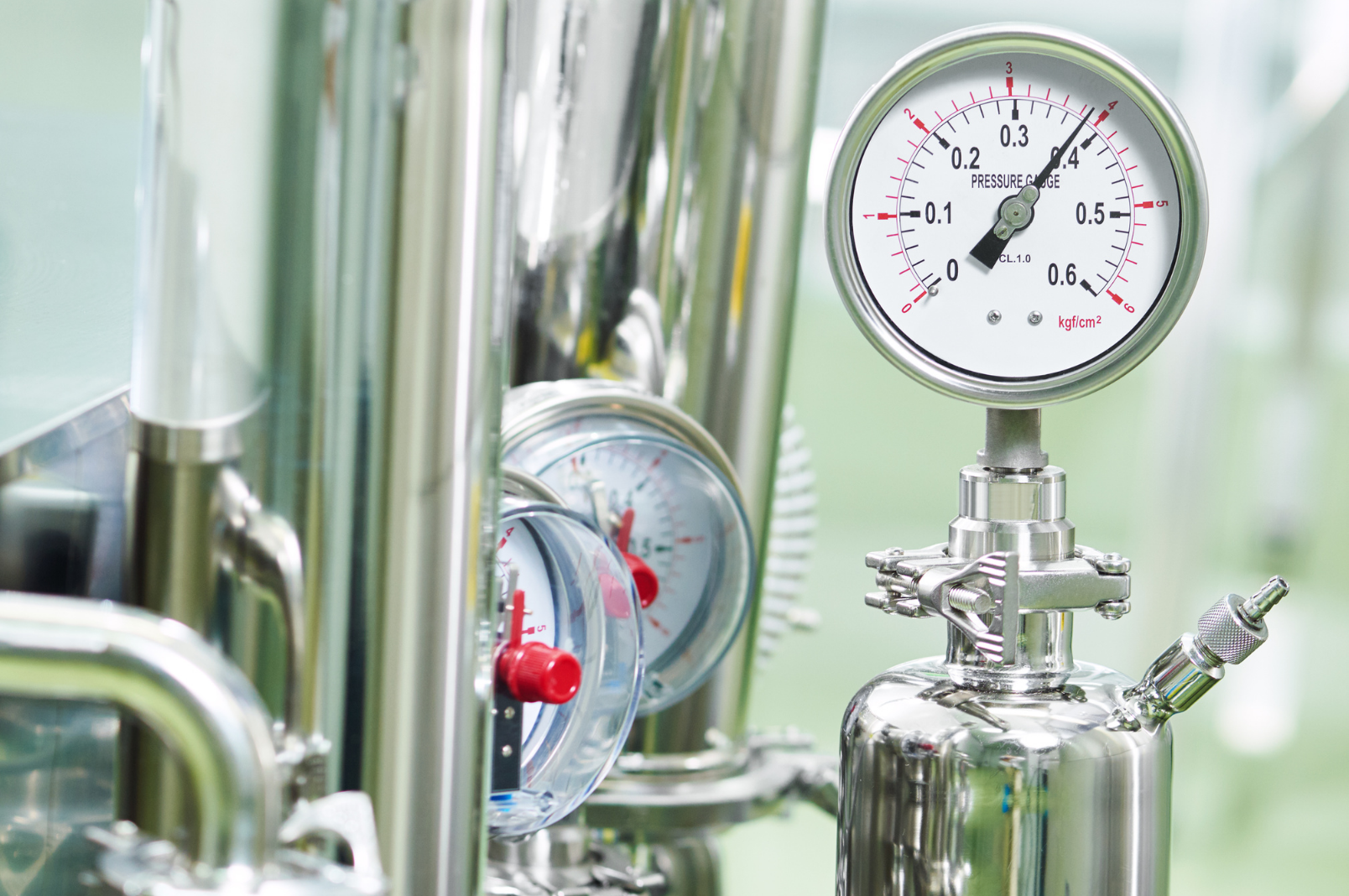 Digital gauges; Analog gauges; Manifold gauges; Mechanical vacuum gauges; Protective gauge boots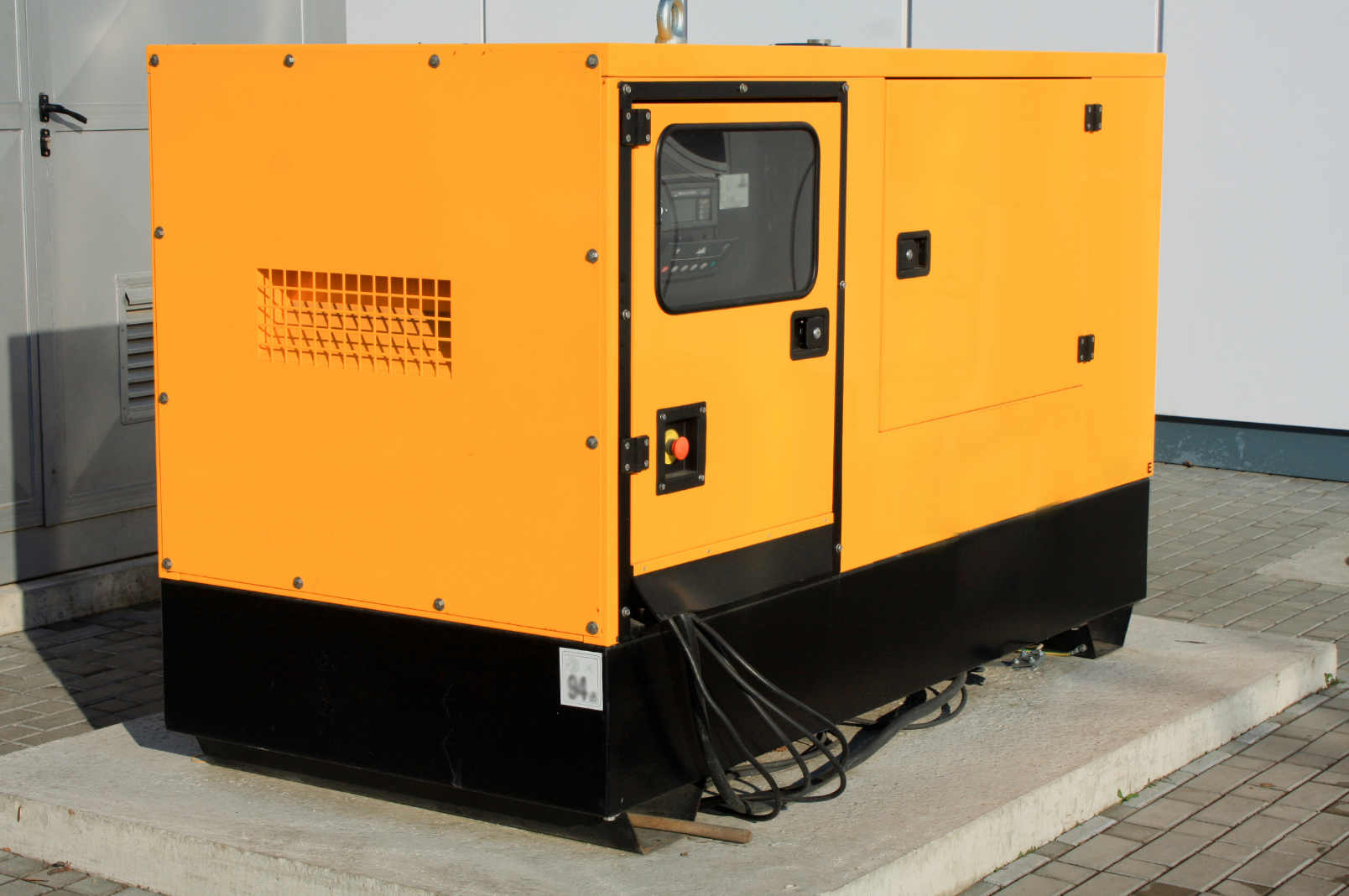 Industrial gensets; Marine generators; Mobile generators; Light towers; Engine driven welders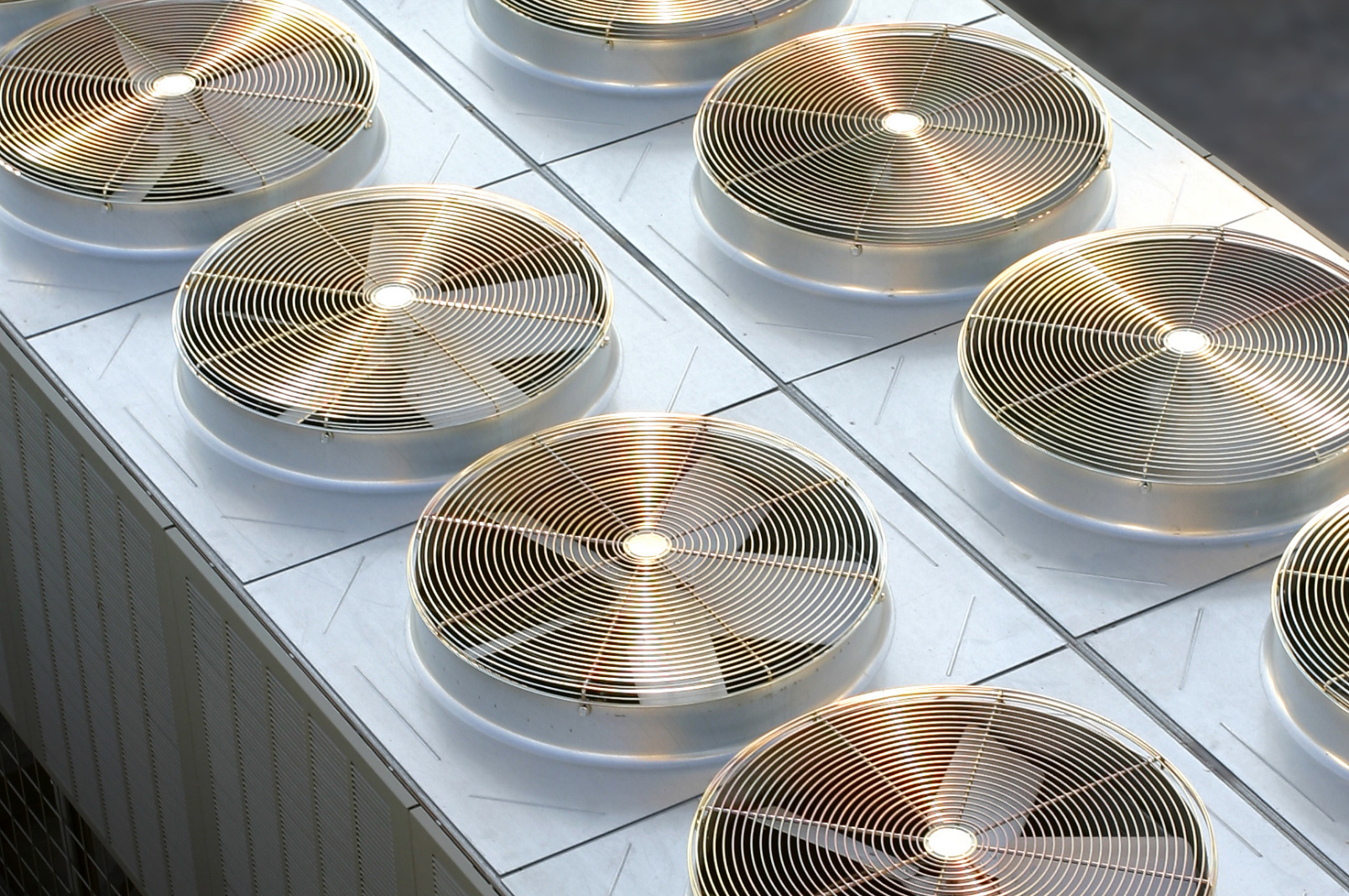 HVAC SYSTEMS AND EQUIPMENT
Air filters; Terminal devices; Supply fans; Exhaust fans; Condensate pumps; Boiler; Chiller; Heating or Cooling unit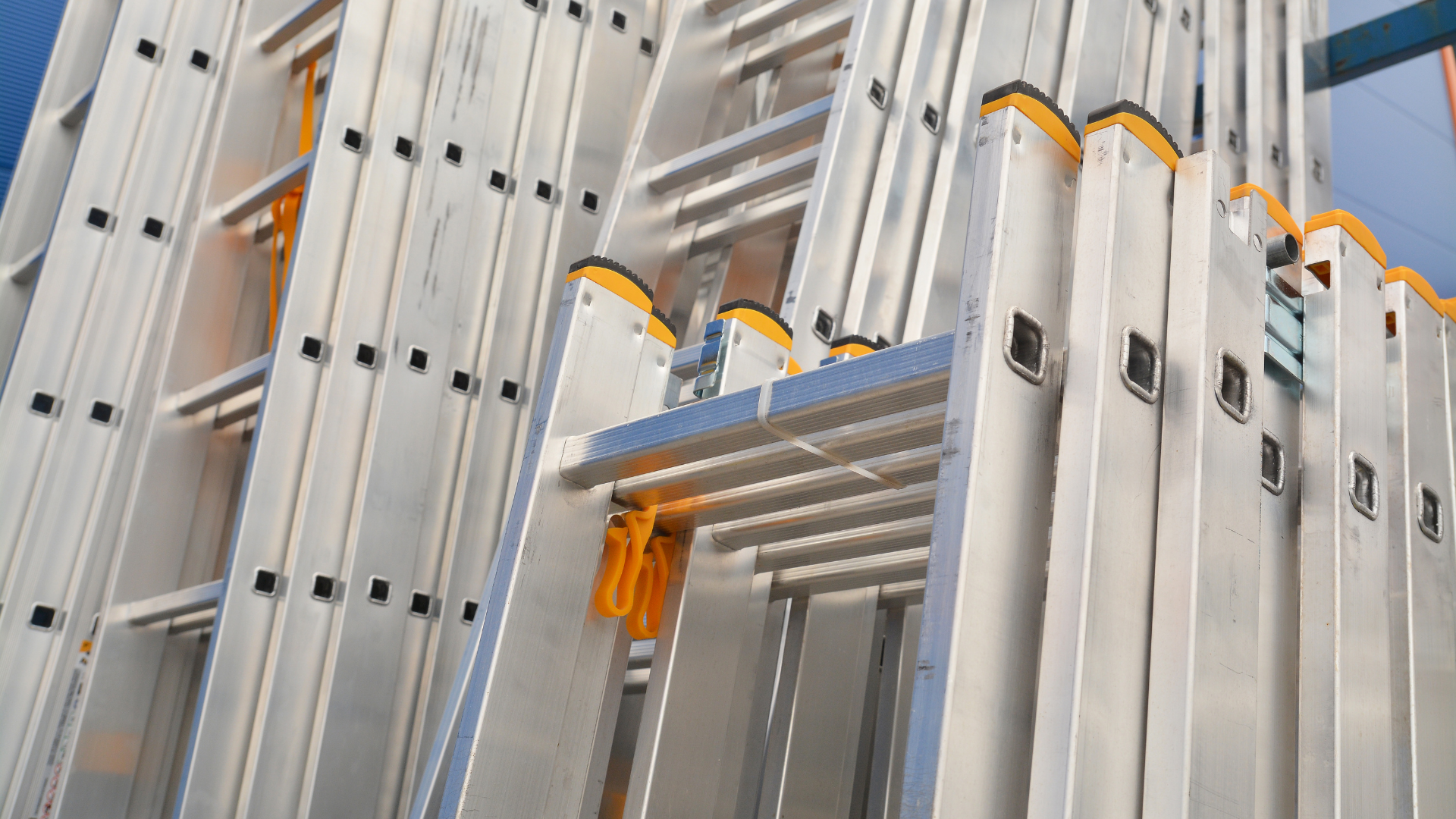 Mobile scaffolding systems; Industrial ladders and platforms; Professional duty ladders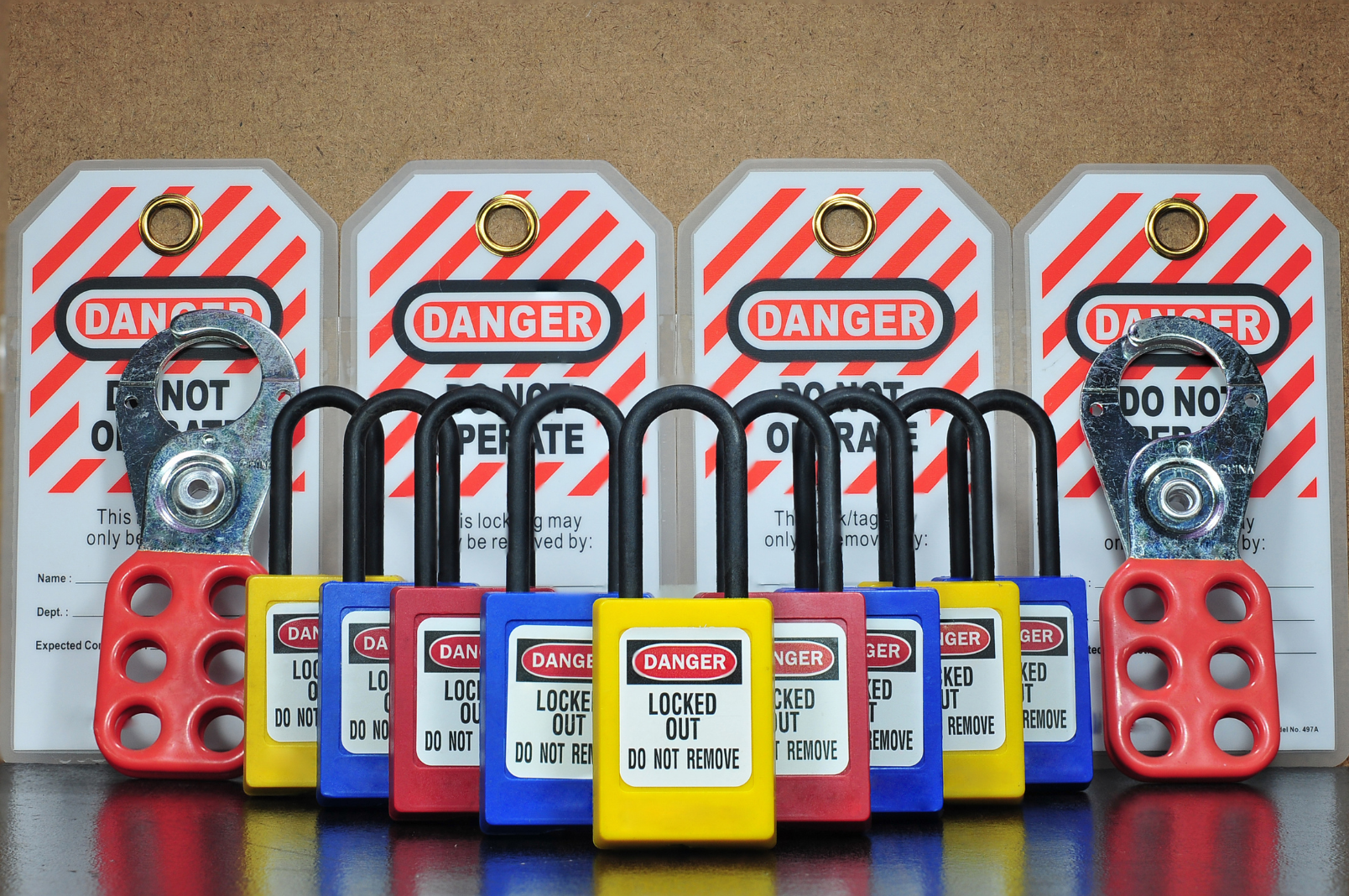 Lockout HASP; Cable lockout; Valve lockout; Pin & sleeve lockout; Lockout padlock; Lockout tags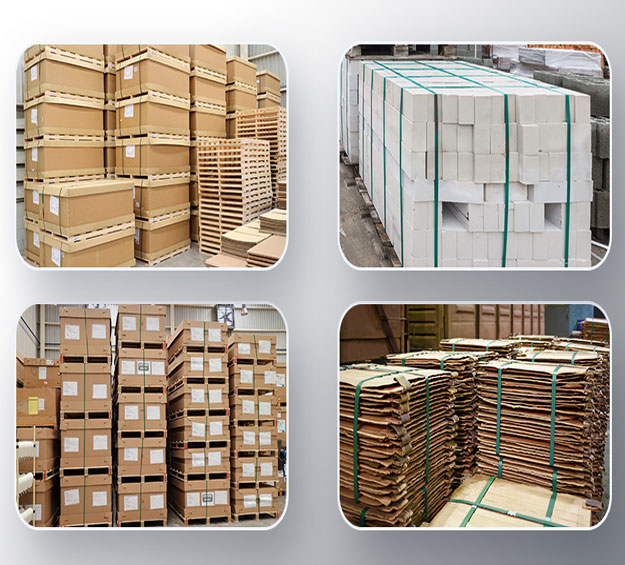 PACKAGING TOOLS AND CONSUMABLES
Mobile scaffolding systems; Industrial ladders and platforms; Professional duty ladders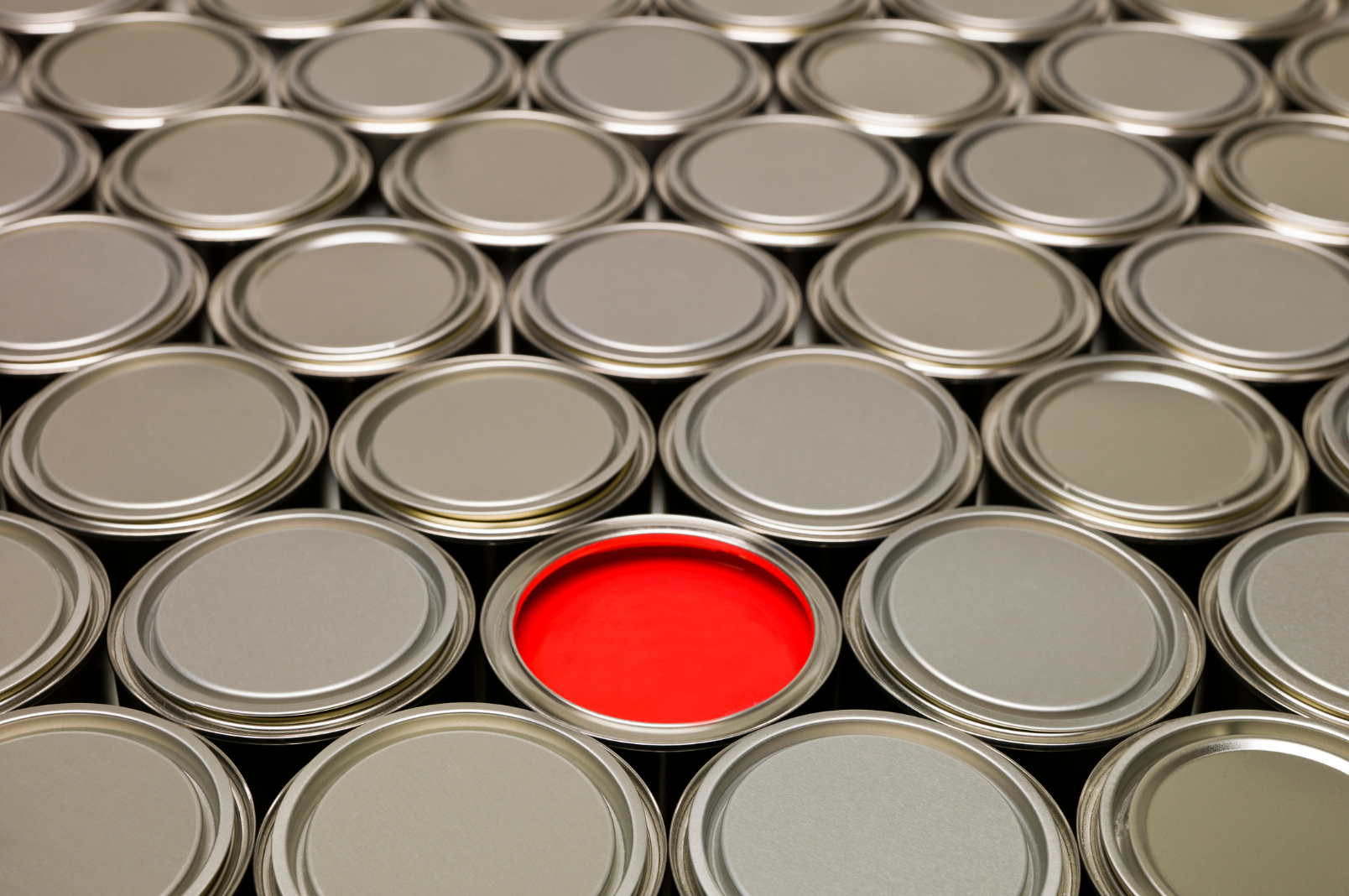 PFP AND PAINTING MATERIALS
Industrial paints; Decorative paints; Sprayer paints; Marine coating; Powder coating; Road paints; Brushes; Acrylic paint; Primer; Painting Consumables;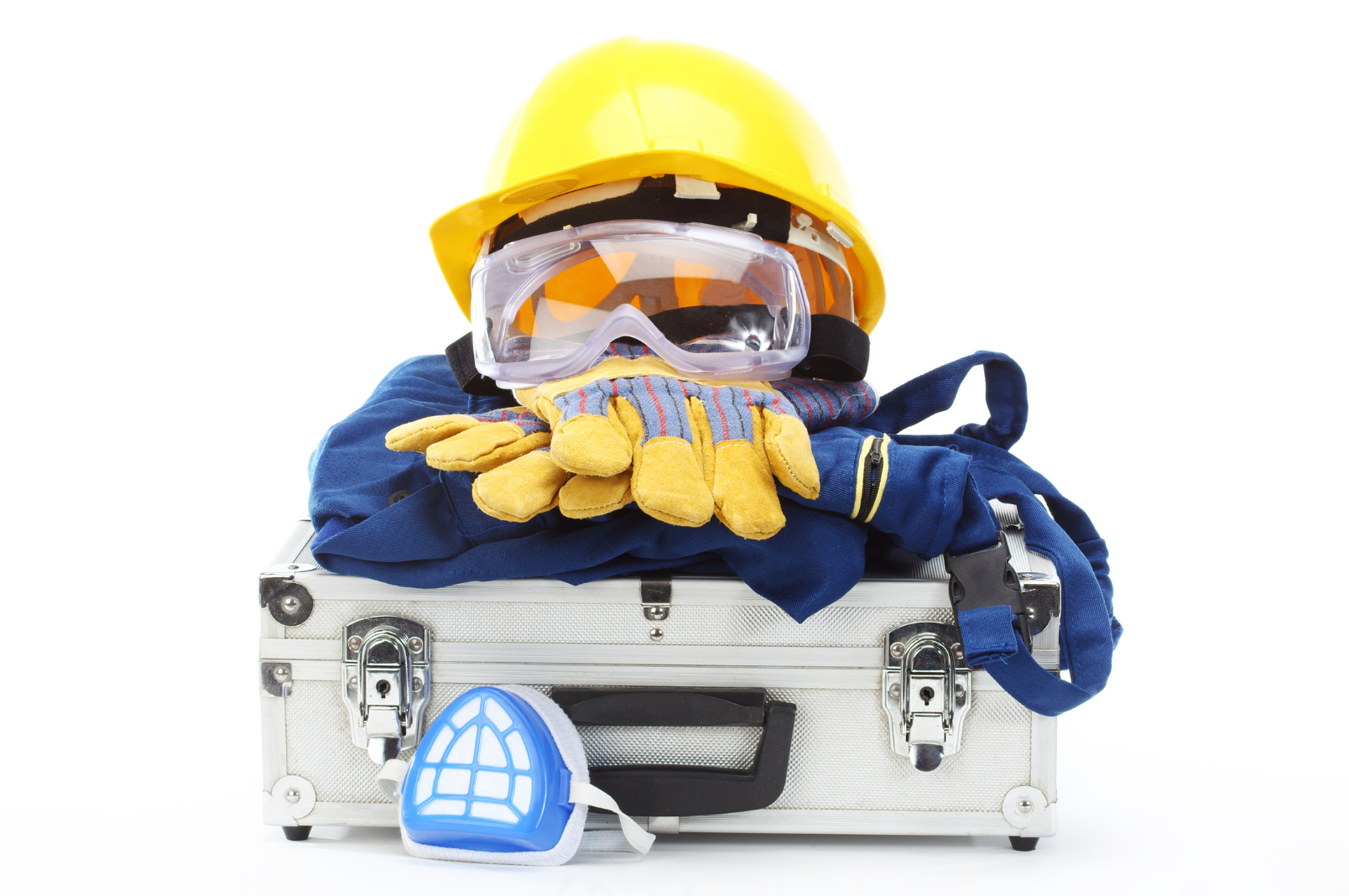 Helmets; Welding helmet masks; Face shields; Ear plugs; Disposable respirators; Half mask respirators; Safety eye glasses; Glasses for welding masks; Hygienic masks; Full facial masks; Over trousers; Coveralls; Pants; Gloves; Welder hoods; Aprons for chemicals & welders; Lens cleaning station; Safety boots; Snake protector; Fire blanket; Bags for PPE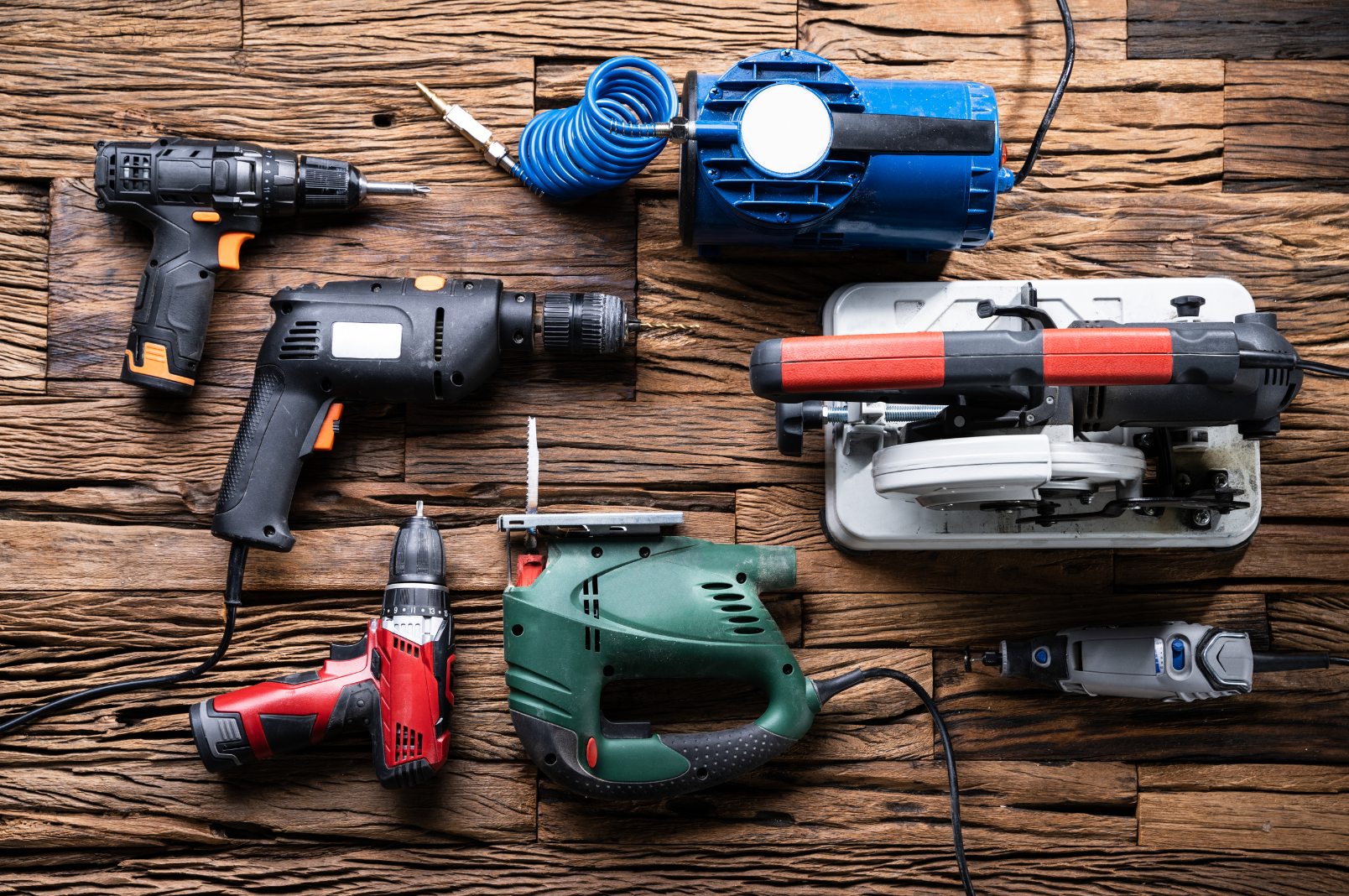 PROFESSIONAL POWER AND HAND TOOLS
Measuring & marking tools; Cutting & general maintenance tools; Wrenches; Socket & accessories; Torque wrenches & multipliers; Screwdrivers; Pliers & nippers; Hammers & chisels; Drilling & threading tools; Insulated tools; Spark proof tools; Pneumatic tools & accessories; Containers & assortments; Knives & blades; Mechanics tool set; Pullers; Drills; Jig and circular saws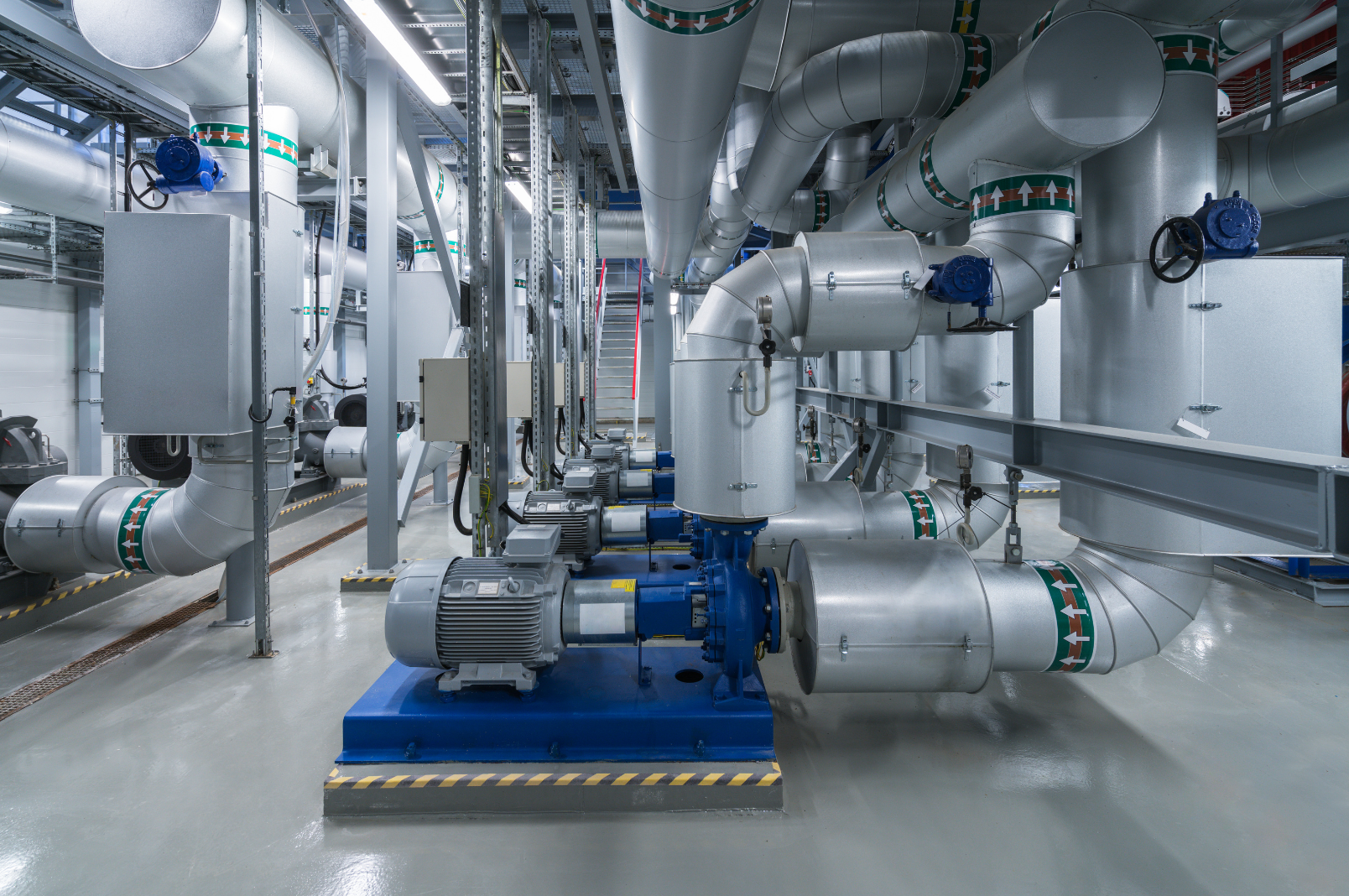 Pneumatic drivers; Unions; Servo-pneumatic positioning systems; Pup joints; Electromechanical drivers; Swivel joints; Grippers; Manifolds; Hoses & flexible tubing; Shut-off valves; Regulator; Pressure control valves; Sample cylinders; Flow control valves; Flow sensors; Push-in fittings; Pressure gauges; Couplings; Pressure transducers; Distributors; Thermo wells; Productive conduit system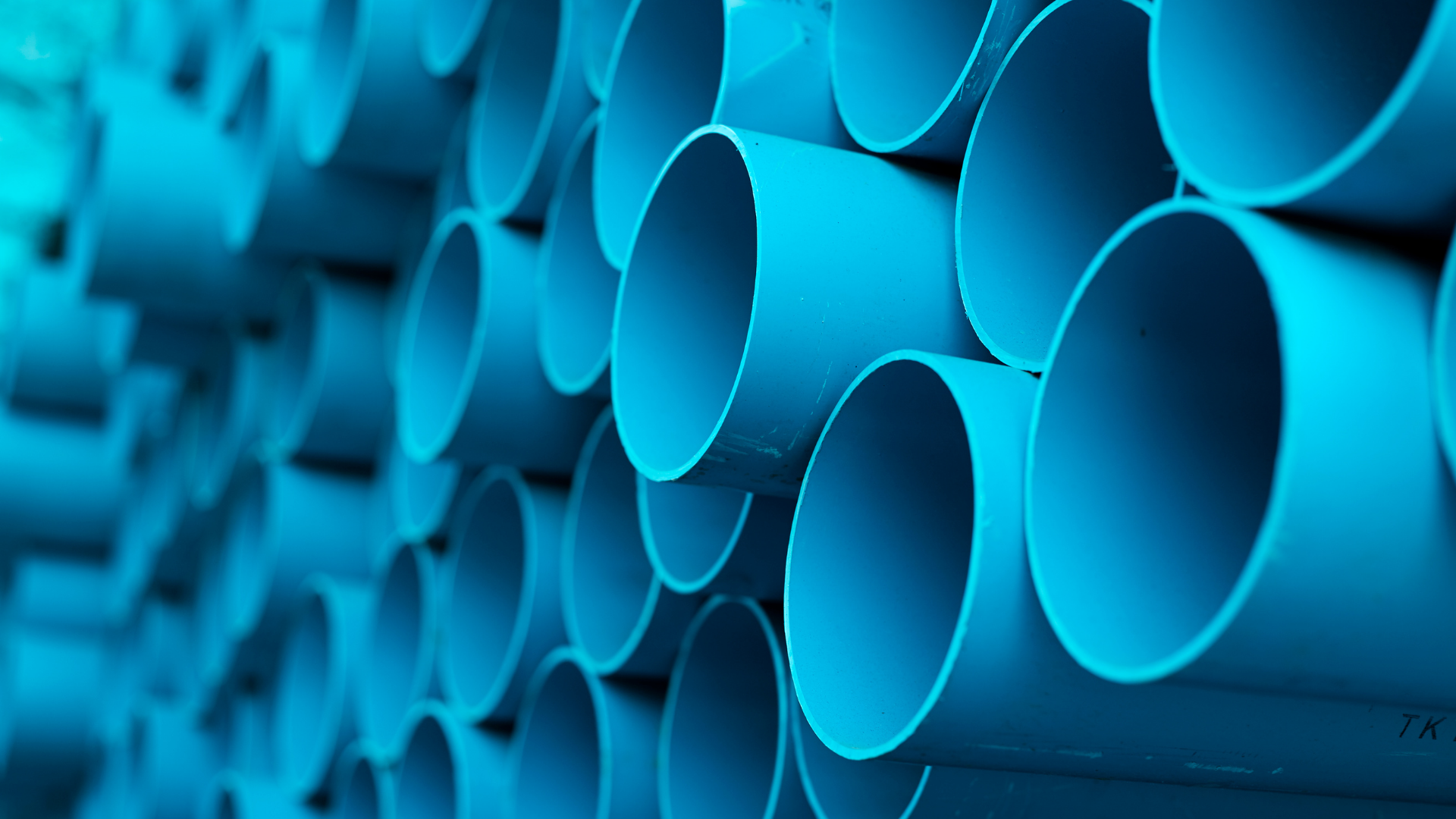 High pressure; PVC fittings; Low pressure; PVC fittings; Nipple; Tee; Cross; Cap or plug; Elbow; Coupling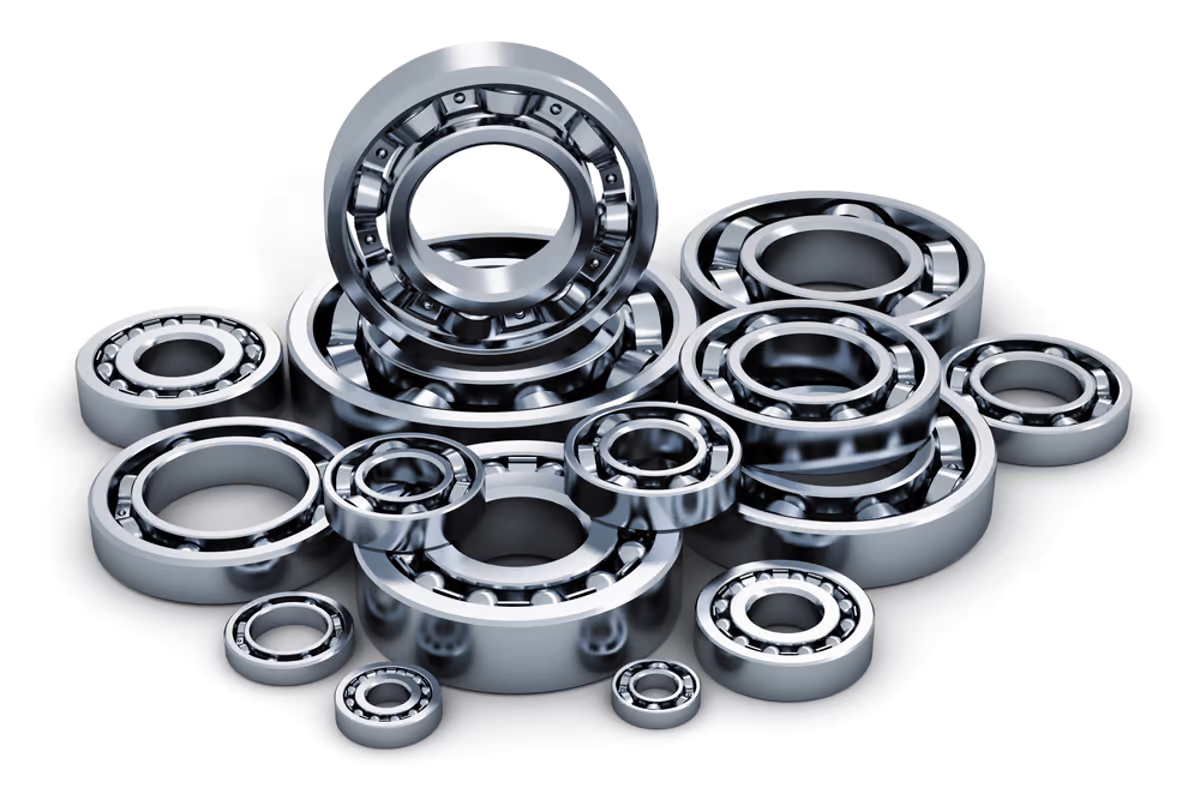 Ball bearings; Cylindrical bearings; Spheciral bearings; Tapered bearings; Needle bearings; Labyrinth seals; Contact seals; Non-contact seals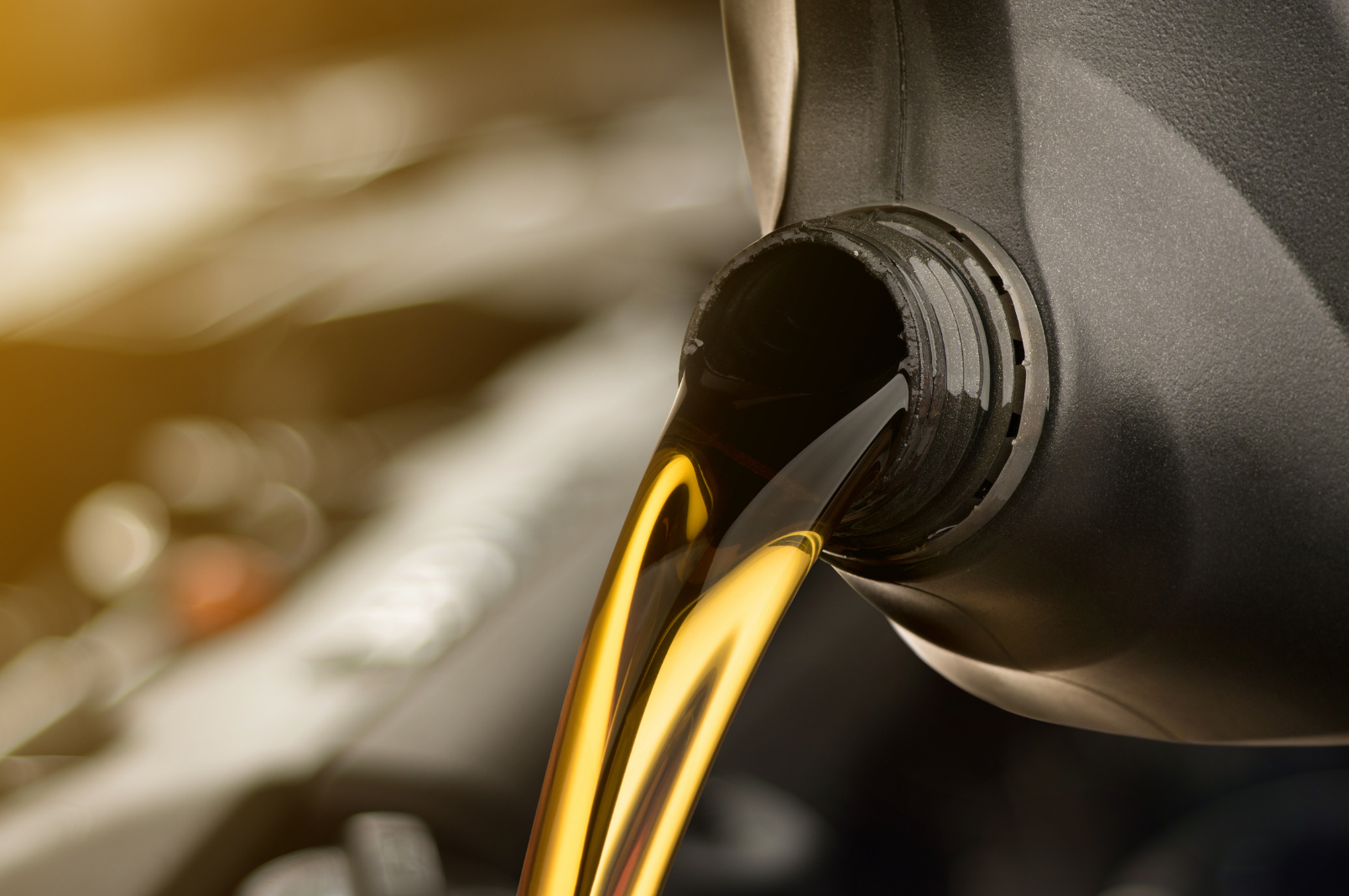 Turbine oil; Hydraulic oil; Gear oil; Compressor oil; Transformer oil; Rust preventive oil; Cutting oil; Heat transfer oil; Foodgrade gear oil; Industrial lubricants; Oil filters;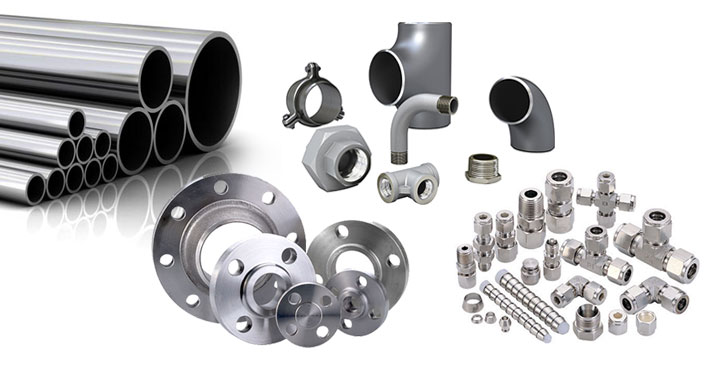 STAINLESS STEEL PIPES AND FITTINGS
Austenitic stainless steel pipes; Duplex stainless steel pipes; High-temperature stainless steel pipes; Nipple; Tee; Cross; Cap or plug; Elbow Coupling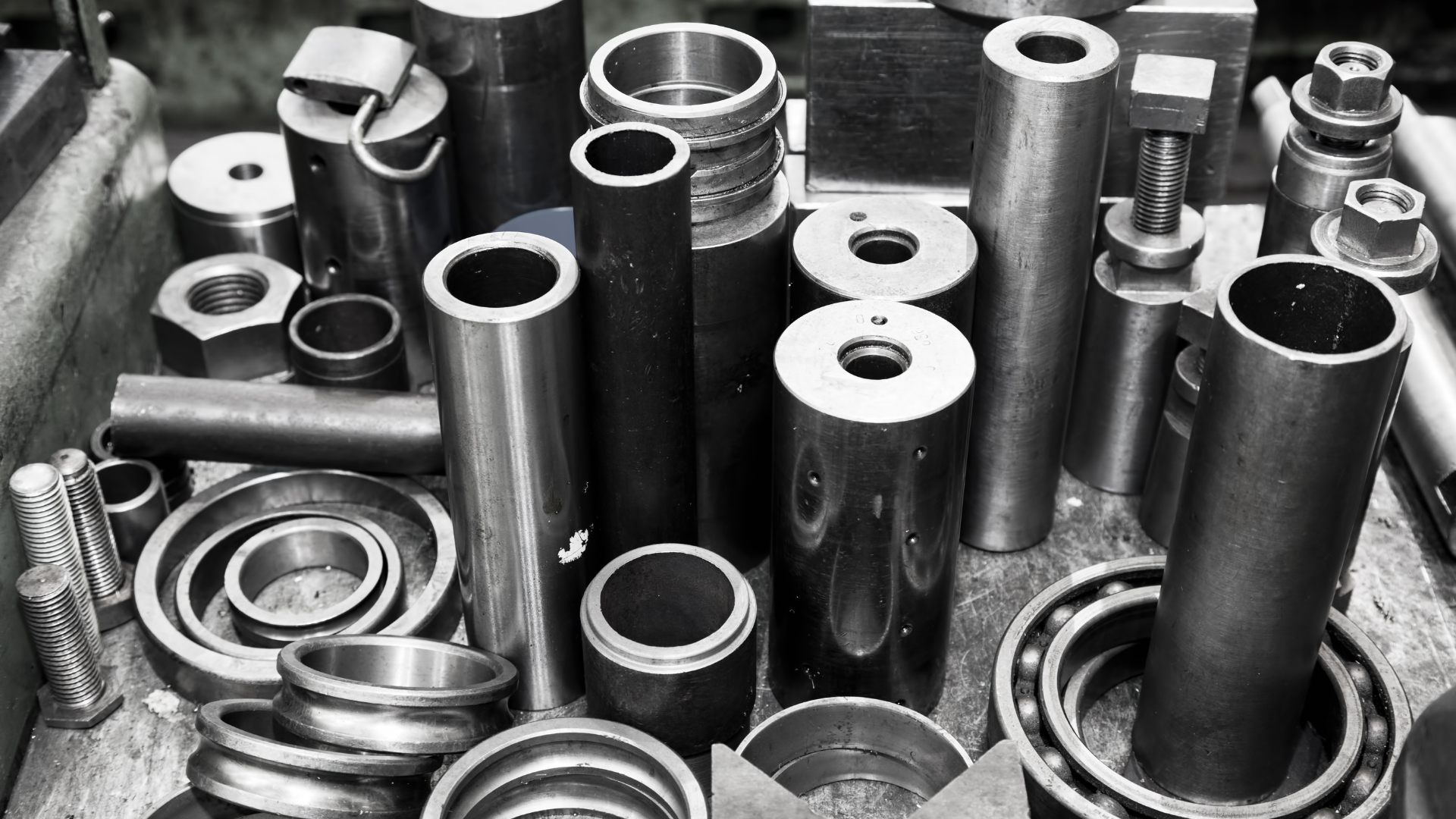 Reinforcing steel bars; Rebar;  Deformed steel bars; INP; UNP; HEA; HEB IPE; UPE; Hot rolled coils; Cold rolled coils; Slits; Sheets; Seamless Pipes; ERW Pipes; Equal angles; Unequal angles; Square bars; Round bars; Flat bars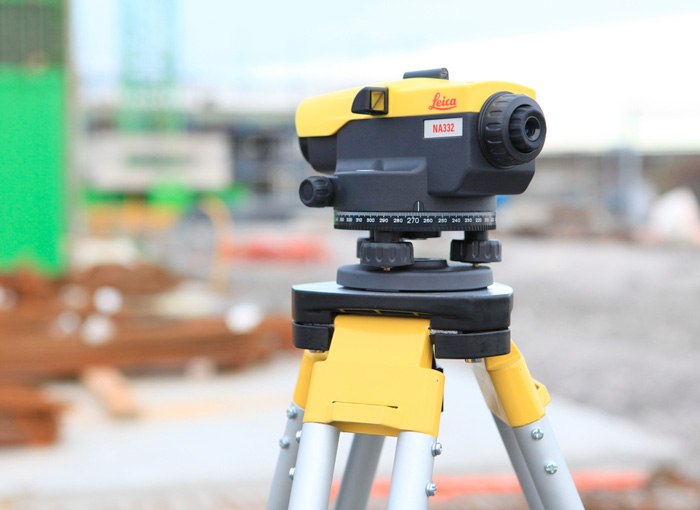 SURVEYING AND MEASURING EQUIPMENT AND TOOLS
Optical levels; Laser products; Total stations; GNSS receivers; Scanning systems; Electronic theodolites; UAS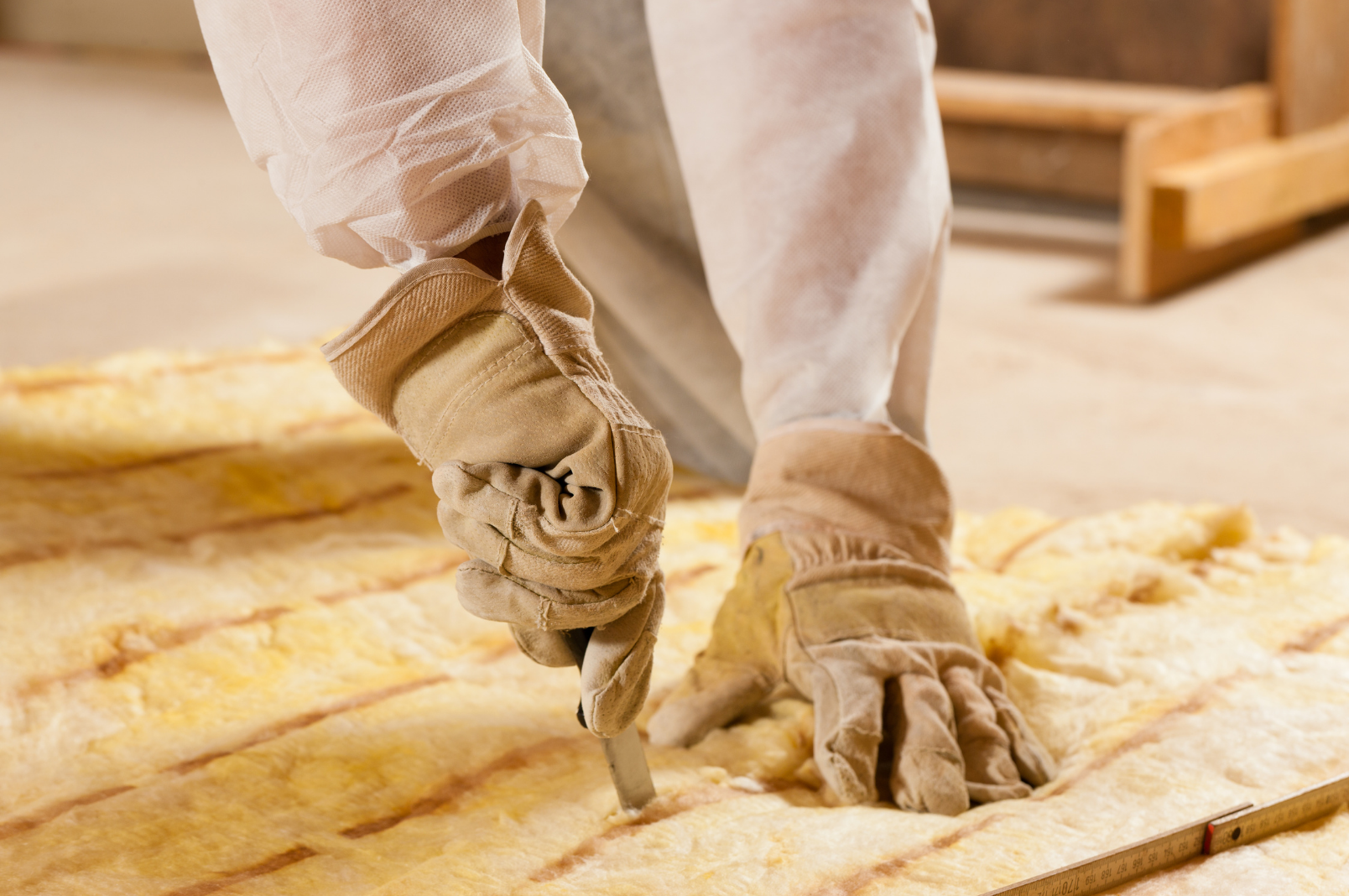 Noise and vibration control; Customised solutions for industrial applications; Acoustic ceilings and wall systems; External cladding systems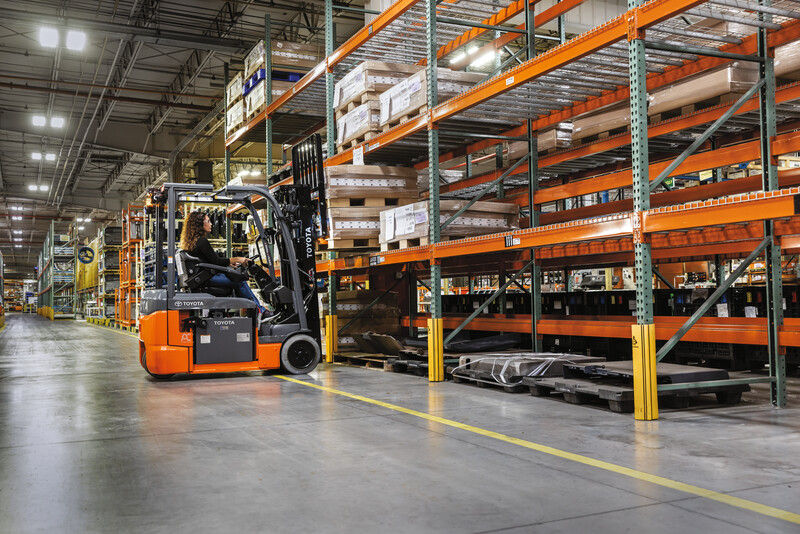 WAREHOUSE AND LIFTING EQUIPMENT
Forklifts; Stackers; Ascenders; Hand pallet trucks; Pallet jacks; Drum handling equipment; Round slings; Shackles; Webbing slings; Rescue & escape devices; Special purpose slings; Pulleys; Steel wire ropes; Lanyard; Chain hoists; Tripod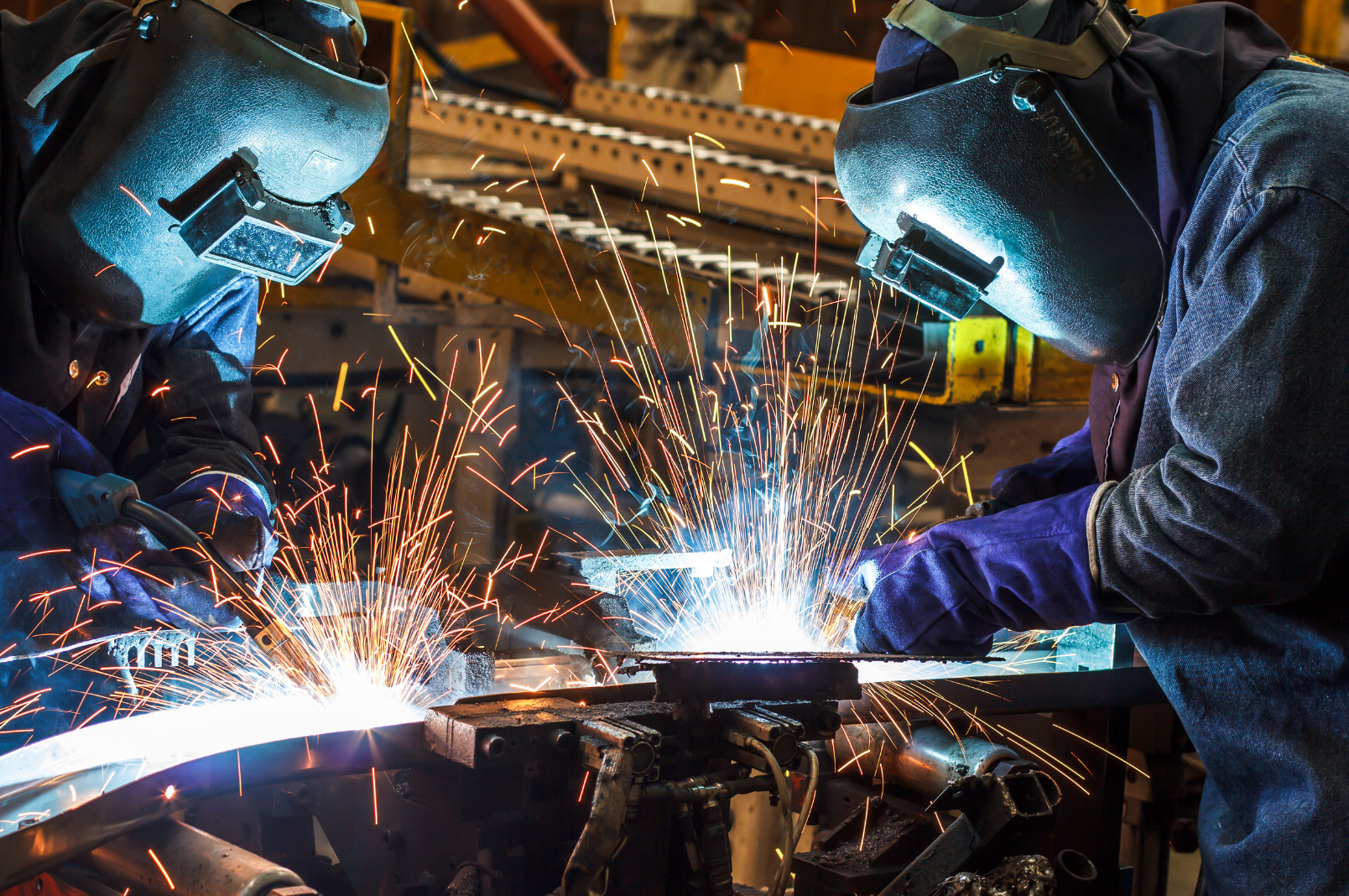 TIG, Stick and MIG welders; Engine driven welders; Submerged arc and automatic equipment; Weld fume control solutions; Stick electrodes; Flux-cored wires; Robotic arc welding equipment; Automated welding systems; Stainless and Nickel alloys; TIG rods; Submerged arc flux; Robotic power sources; Air plasma cutters; CNC plasma cutters; MIG wires
Want to know more about our product portfolio? Get Catalog!​